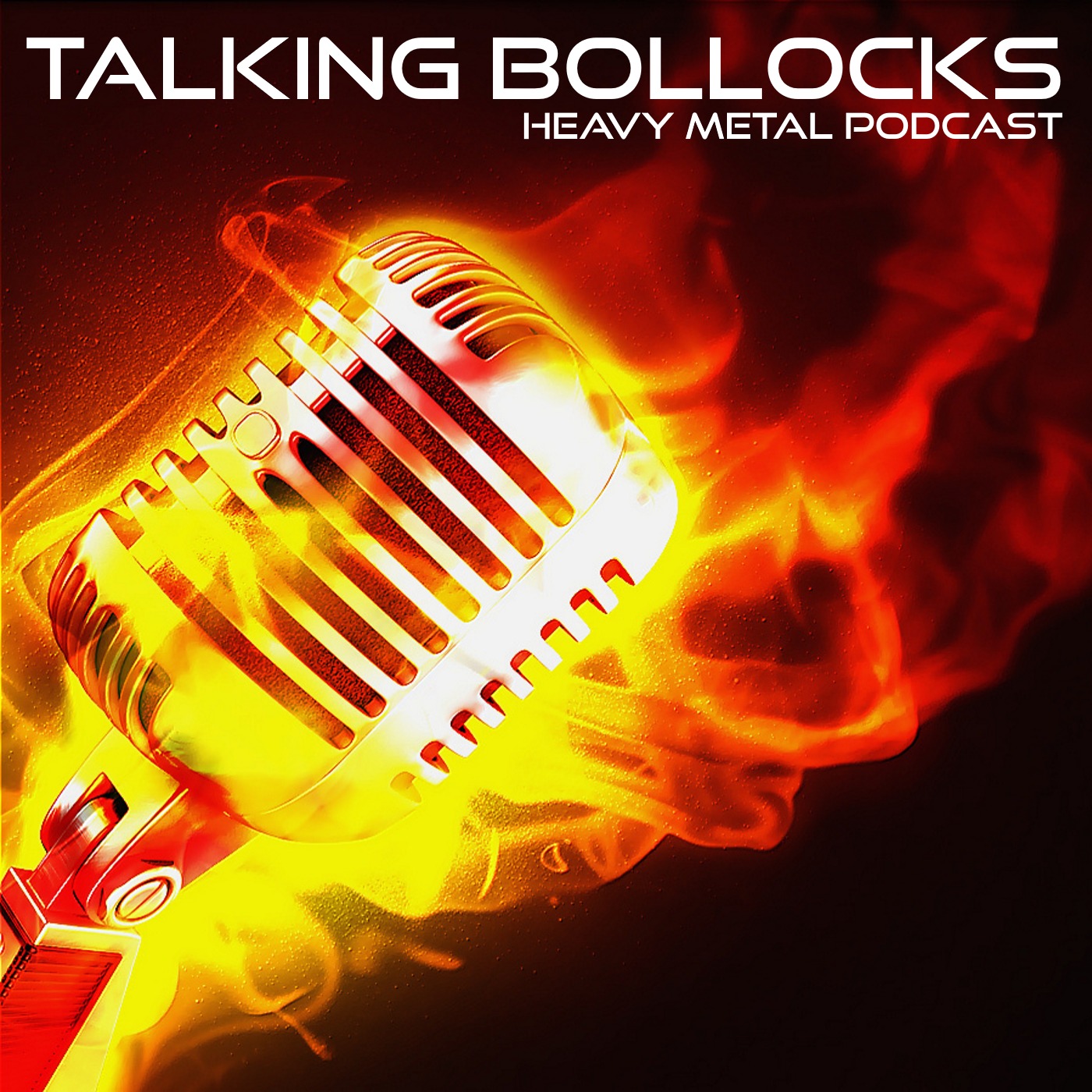 In this episode I get a chance to chat to the outspoken mysterious recluse that is Black Mist vocalist with UK metal/hardcore legends The Hell. We talk Joris, social media storms and a whole load of other stuff. 
As usual I catch up on all the metal news from the past few weeks which covers the heartwarming to the heartbreaking and Mastermind. Added to that are the usual incoherent ramblings of a mind in collapse. 
This Is Pass The Pod Bollocks.