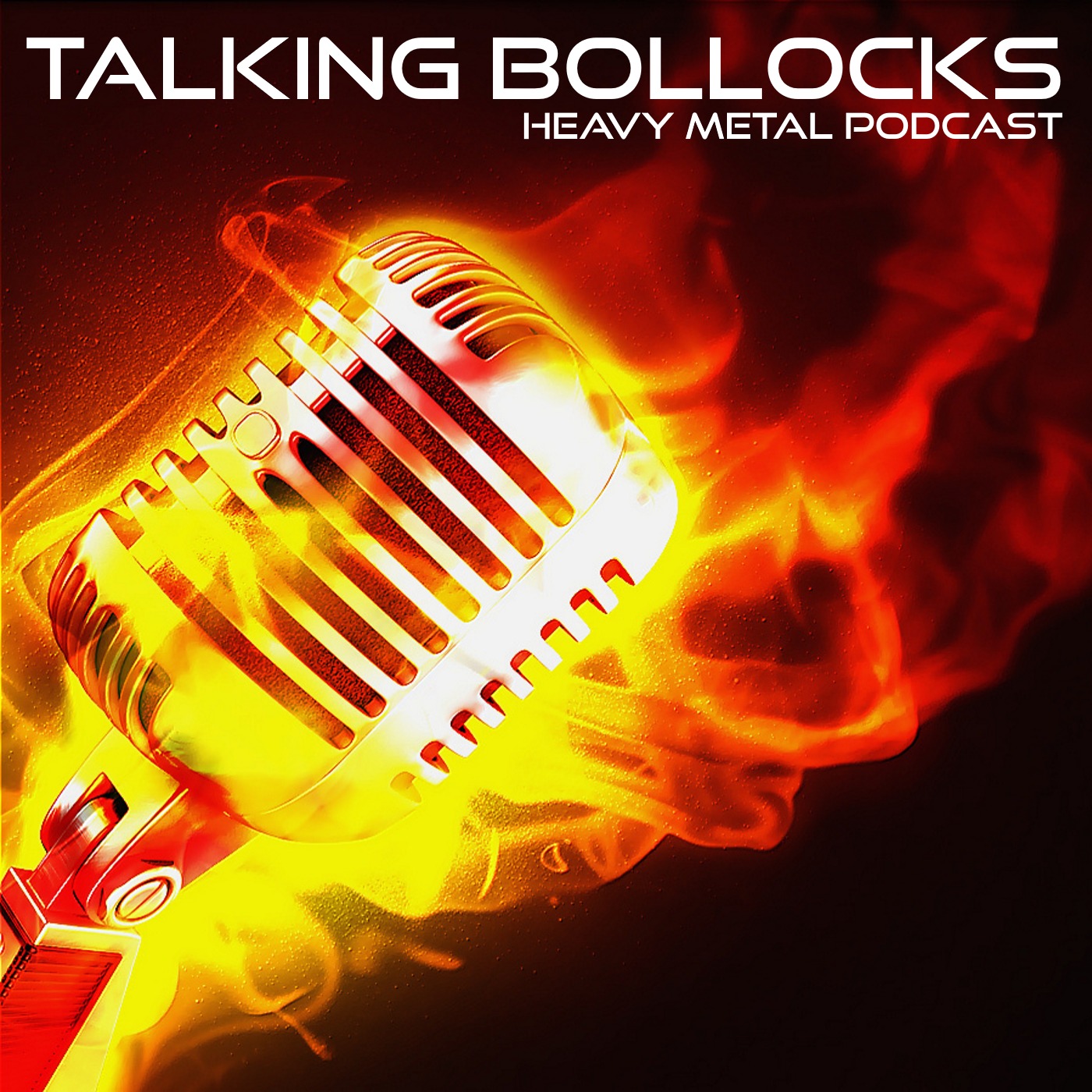 In this episode I got chance to catch up with my old mate, the legend that is Malcolm Dome. He has been a regular over the years and we always find so much to talk about and this time was no different. We cover a myriad of topics but make no mistake they all come back to metal. The whole interview is available on YouTube too link below. 
There are also the usual mix of near nervous breakdown rants, recommendations, apologies, good news, bad news, suggestions and appeals. Throw in some tangents and unintentional comedy and you have yourself a Bollocast. 
This Is Blackmore's Bollocks. 
Blackmore's Night - Nature's Light (Video)