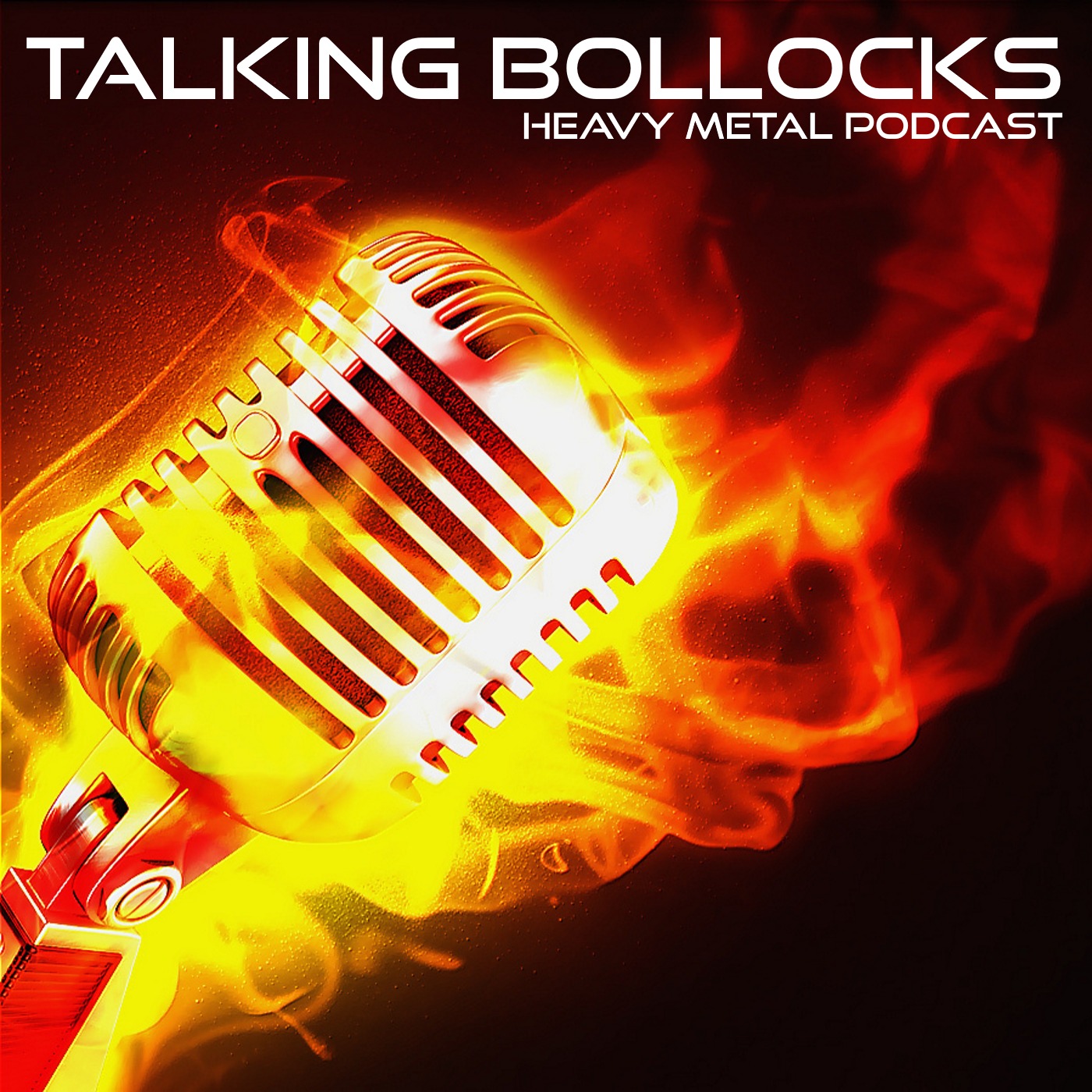 In this special hundredth show Suzanne Vega and I jump on a Zoom call to discuss the bizarre journey we've been on since I first sent her the demo of Acid Reign's version of Blood Makes Noise. We also discuss her entire career from starting out at open mic shows, through the 80's with huge tours and how things have changed, how they look now and of course working with Acid Reign.
The usual news features etc follow on after the interview.  
This Is Hundredth Episode Bollocks.
Blood Makes Noise Lockdown Video