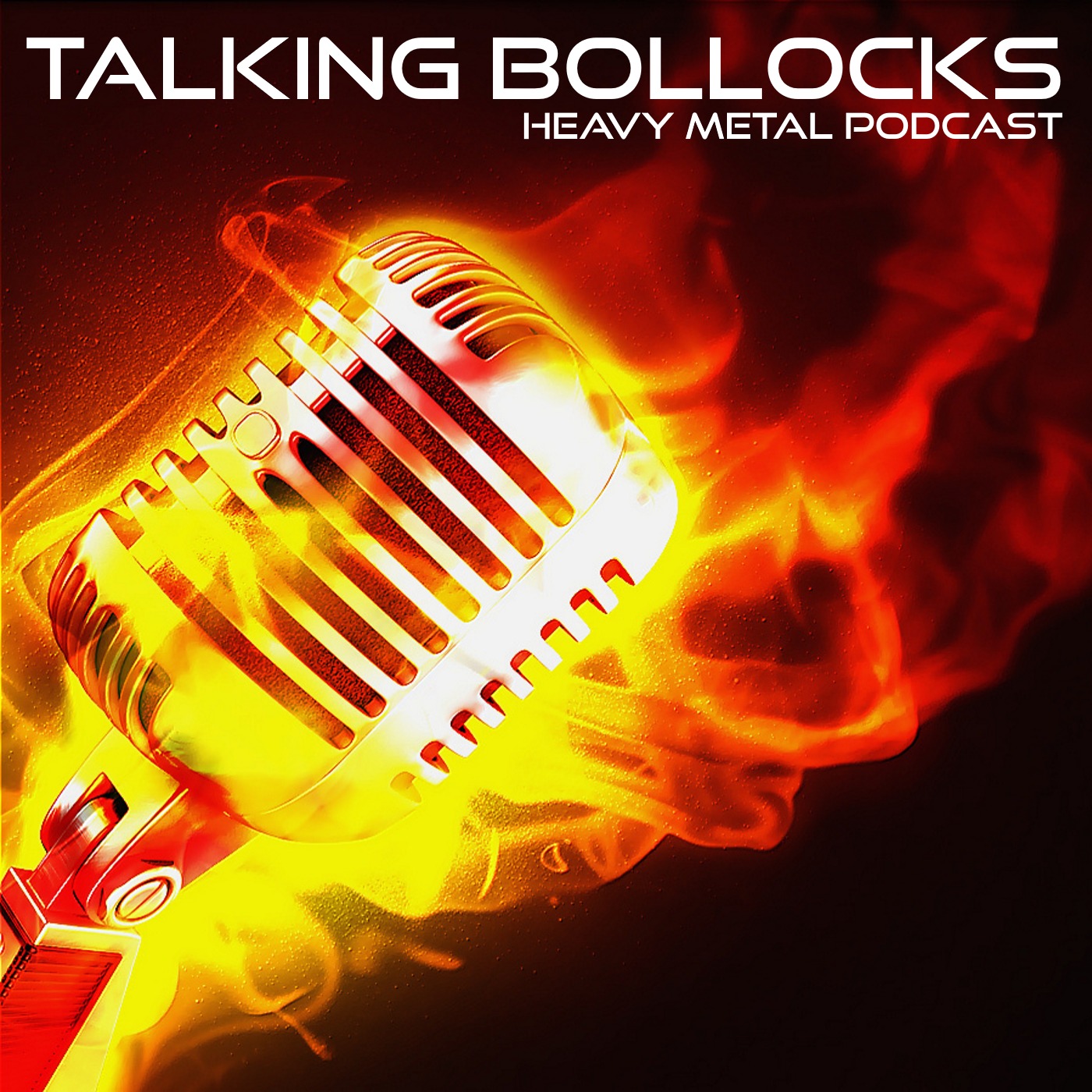 In this episode I get to sit down with previous guest of The Motorcast the legend that is Harley Flanagan. In this conversation we had a chance to really go deep on his and the bands early years, what shaped their sound and a scene that shaped them as people. This is about as honest as it gets. 
There is also the usual/unusual look at metal news, a load of ego, an apology for Dave Mustaine, shit for Blabbermouth, sympathy for Lifeson and the first ever Taking Bollocks Coach Trip threatens to become a thing.
This Is Fifth Gig Bollocks.