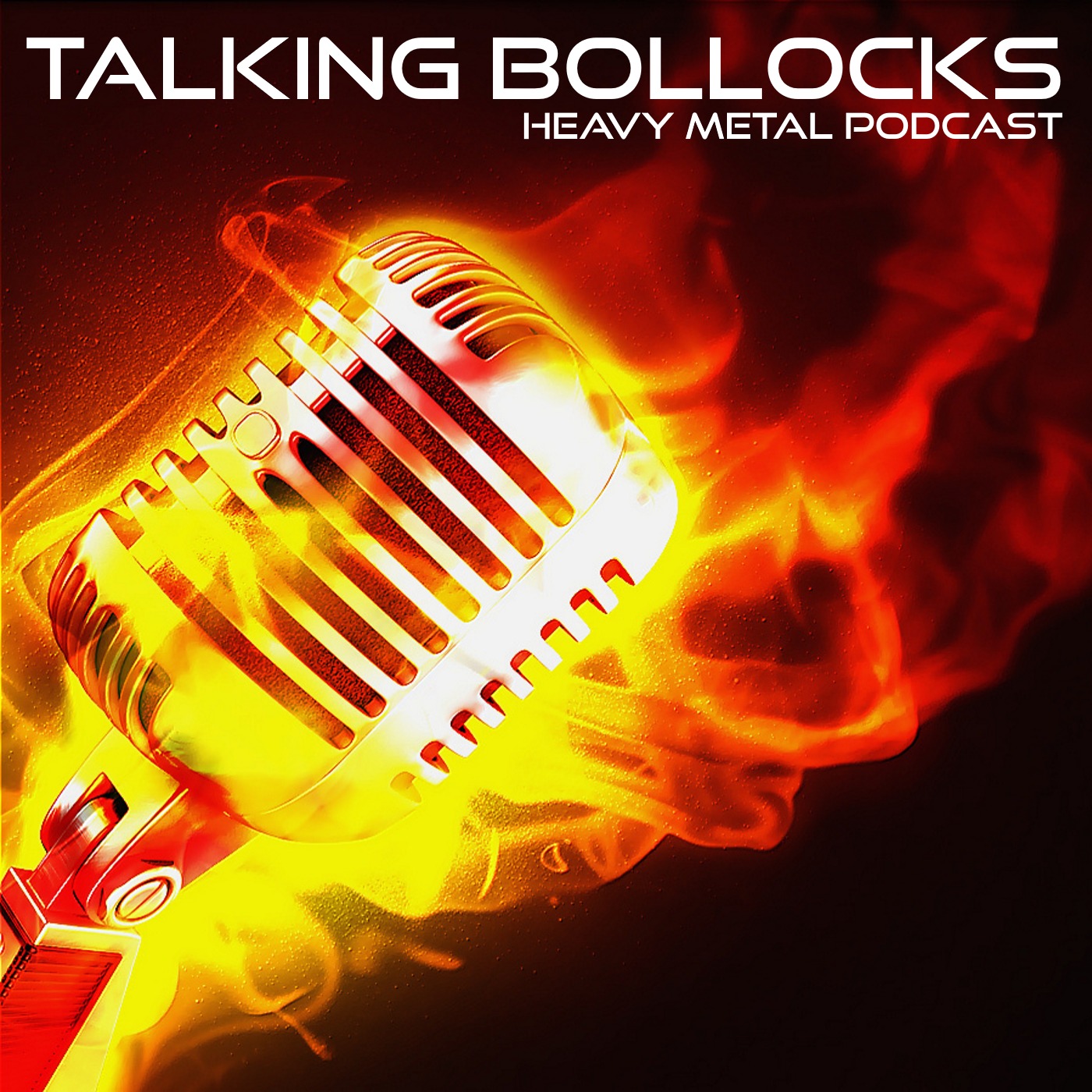 In this episode I got to have a chat with booker, drummer and founding member of one of the UKs most pioneering bands Cryptic Shift. We catch up on the events that lead to them signing with Metal Blade Records, how the band has developed over the years and what lies ahead. We also discuss our mutual love of thrash of course!
There is a thorough examination of all the latest news in metal including a sombre story from the world of Death Metal, praise for Tony Harnell, praise for Ronnie Dio, a heads up for incoming Rammstein, best wishes for Di'Anno, finally lifestyle, tax and wellbeing advice for Ozzy.
This Is Still Stands Up Bollocks.