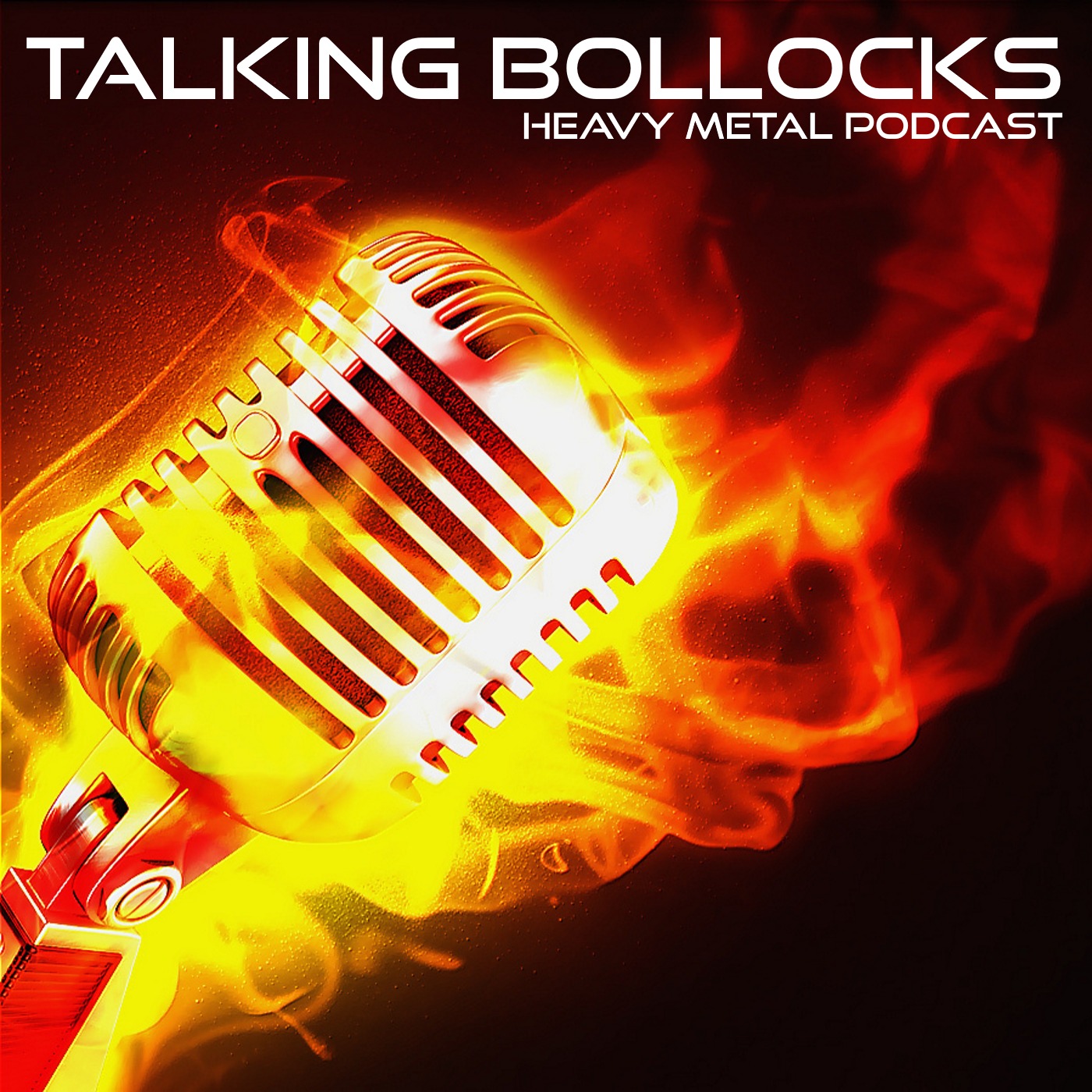 In this episode I meet a band who are just setting out on their musical journey. The opposite to many interviews I have done over the years I chat to bass player and vocalist Crugeth about Blurred Reality's soon to be released debut EP "Moulting" and let you listen to some tracks too.
This is all book ended by a very interesting week in metal with some stories even harder to believe than others. I also make a plea for a new Guerrilla  style promotional campaign for the podcast that YOU can get involved with.
This Is Guerrilla Bollocks.